Contact Us
If you are looking for dentists in Matthews, NC, look no further than Matthews Dental Care for all of your dentistry needs.
A New Level of Respect for Your Family
We are proud to have a highly educated & professional roster of dental experts that can help with any & all of your dental care needs & can do so right here in your own community to make it easy on you.
In addition to our advanced technologies & innovative techniques, we've revolutionized dentistry to be truly personalized & convenient. We have hours that fit your busy schedule. Plus, we take the time to listen & clearly explain everything you need to know about your dental care.
Address
Phone
Hours
Monday: 7am-4pm
Tuesday: 8am-5pm
Wednesday: 8am-5pm
Thursday: 7am-4pm
Friday: 7am-3pm
Map − Directions
We are conveniently located across from the Brace (formerly Siskey) YMCA. Please use the map below to find directions to our office. If you have any questions, please call us at 704-847-7426.
Appointments to Fit Your Schedule
At Matthews Dental Care, we provide your family with the dental care you need without having to take time off from work or school for your dentist appointment. We understand that you, our valued patients, lead busy lives & it can be difficult to put aside an hour out of your busy day for a teeth cleaning. That is why we do all we can to open our schedule to allow you to come in when it doesn't interfere with your day-to-day responsibilities—It's just another way we show our patients how much we care.
Book Online Now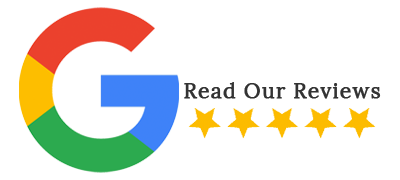 Appointments Before & After Work or School!
---
Book Online or Call Today!